---
Recently uploaded recipes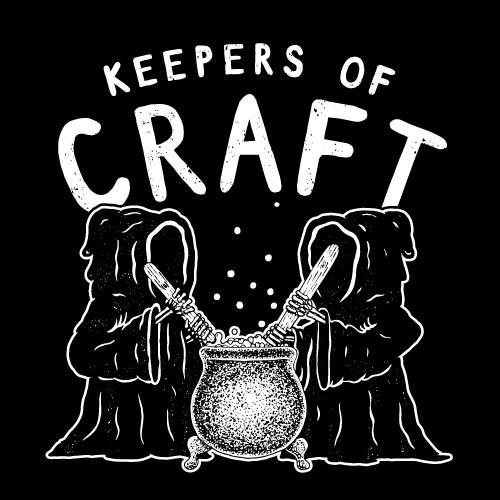 Recipe notes:
This recipe was originally created by Matt Jaggers from the
Jaggers Brewing Co.
Youtube channel. It was uploaded with his permission to supplement a Michigan Brews post. This beer took bronze in the Operation Fermentation 2023 competition and I'm sure will go on to win many more!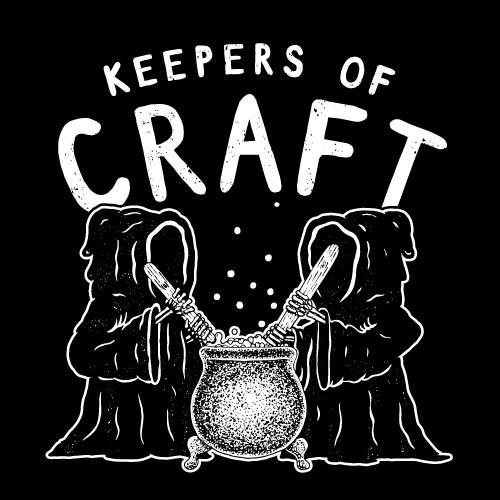 Style:
20C - Imperial Stout
Recipe notes:
This is the recipe that many Keepers members brewed for the 55 gallon barrel that Jason Kamrath has access to.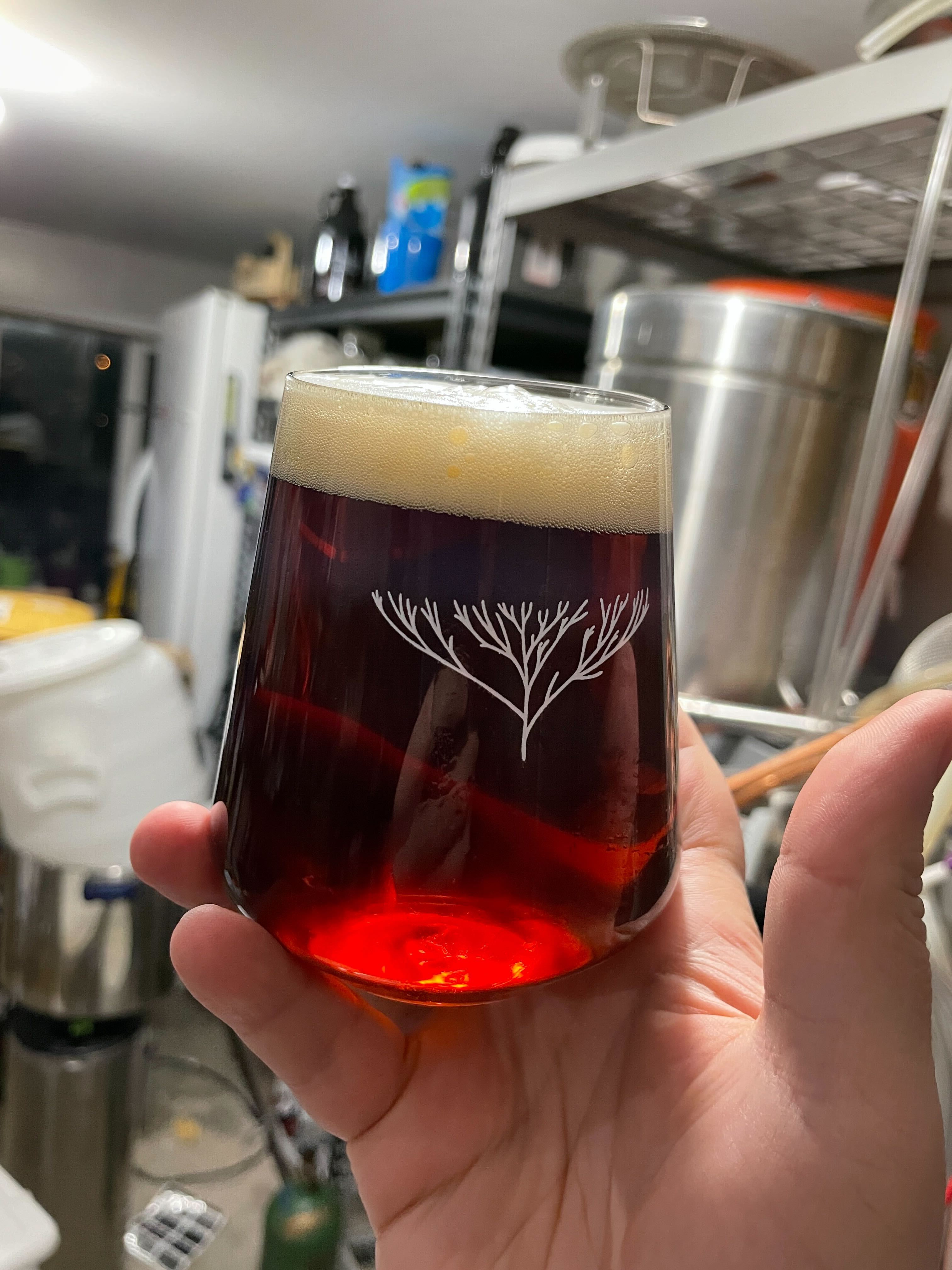 Style:
03C - Czech Amber Lager
Recipe notes:
Some diacetyl in the beer is ok, but a rest is still preferred. Decoction is preferred. Consider adding a few oz. of melanoidin malt if not decocting at least once.